Karel Souček
Simple advices are the best. Because they work.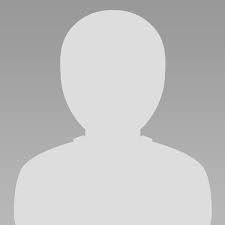 I like to make a business and I'm learning how to lead a team the best. For 15 years. I'm co-founder Jobinn.cz (Employment Agency), Trinerdis.com (mobile app developer company - acquired by Kiwi.com), Devolveo (personal agency - that failed).
Now, I'm on sabbatical after exciting but exhausting few years in Kiwi.com as Head of mobile development and later VicePresident for Growth.
Sport archer. Husband. New technology lover.Conservative liberal.